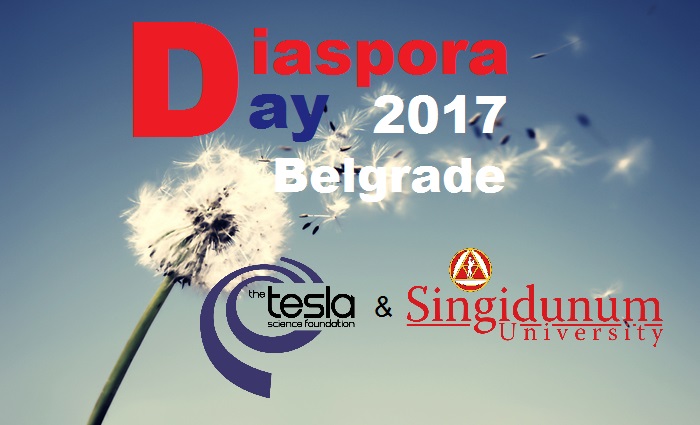 Singidunum University and Tesla Science Foundation wish you Welcome!Participate in projects, panels, roundtables, exhibitions and competitions!The Diaspora Day is a program established a year ago by reputable organizations from the Diaspora and Serbian academic community, and extended to Serbian communities in the region.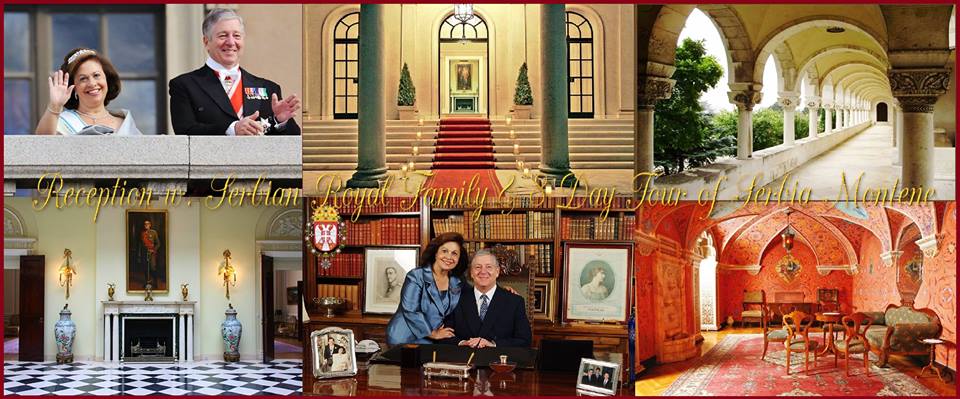 Join the Tesla Science Foundation as we invite you to our second annual tour of the Balkans. Our tour begins in Serbia's capital Belgrade, with a private reception with our hosts,  HRH Prince Alexander and HRH Princess Katherine.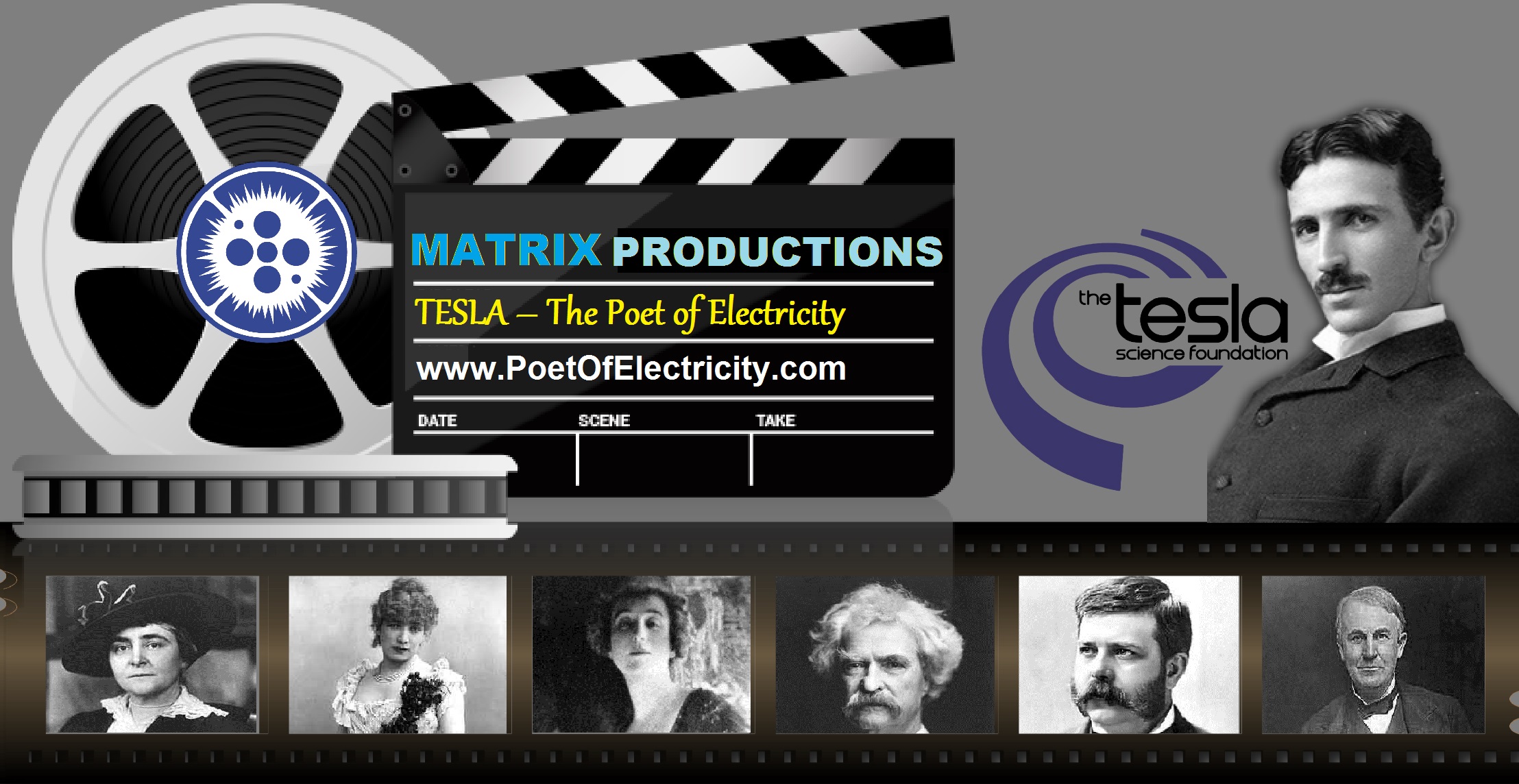 The Tesla Science Foundation, in association with Matrix Productions, is happy to announce production of a new feature-length motion picture based on the life of Nikola Tesla.  Not since Orson Wells made THE SECRET OF NIKOLA TESLA has a narrative dramatic film been made on the life of Tesla. Many documentaries have been produced, but none of them tell the real story. Here are some highlights from that story and why TESLA – The Poet of Electricity must be made.