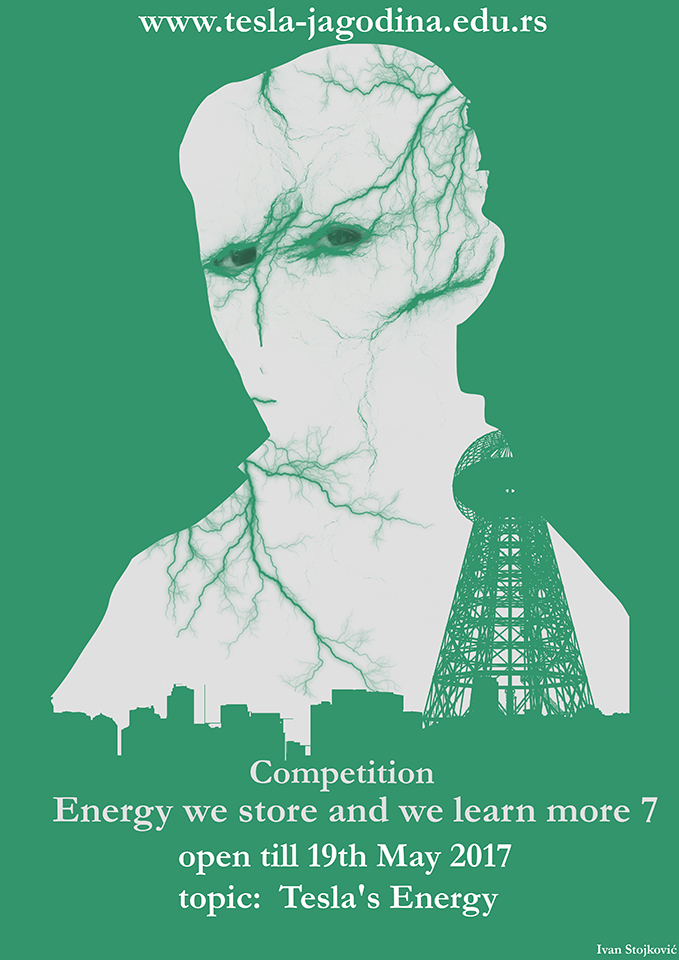 This competition has been held since 2009 and for the first two years it was open only for the students of our Tesla school. Due to the quality of the students' work we made this competition open for all the students of elementary and secondary schools. The main idea is to celebrate the geniality of Nikola Tesla, to raise the awareness of the importance of electric energy, to encourage team work and creativity. The results are always published on June 2nd because on this day 1892 Nikola Tesla spoke to the students of the Belgrade High School. The competition award ceremony is held in the first decade of June.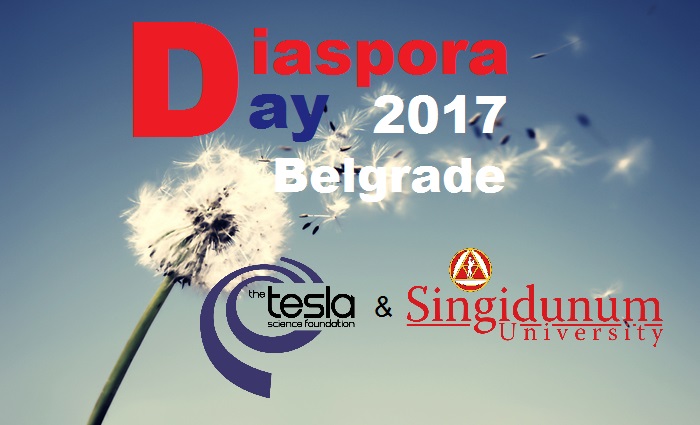 Join us on the Diaspora Day!
Singidunum University and Tesla Science Foundation wish you Welcome!
Participate in projects, panels, roundtables, exhibitions and competitions!
The Diaspora Day is a program established a year ago by reputable organizations from the Diaspora and Serbian academic community, and extended to Serbian communities in the region.
The Diaspora Day is attended by representatives of the motherland and the Diaspora, students and pupils form the Diaspora, the region and Serbia, organizations from the Diaspora, ambassadors, as well as highest-ranking representatives of universities in Serbia.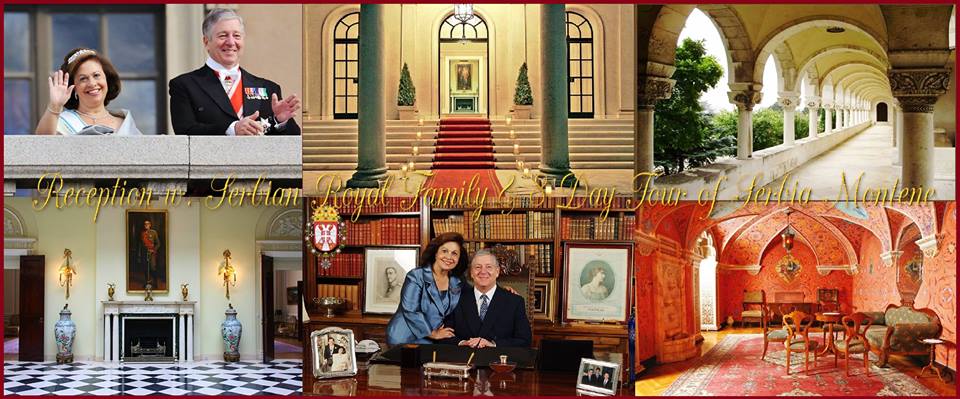 Join the Tesla Science Foundation as we invite you to our second annual tour of the Balkans. Our tour begins in Serbia's capital Belgrade, with a private reception with our hosts,  HRH Prince Alexander and HRH Princess Katherine. Our guests will enjoy an intimate evening at the Royal Palace of Serbia, with wine and light hors d'oeuvres. Guests will mix and mingle, enjoy a tour of the palace interior, and pose for professional group photos with royal couple. Afterward, enjoy the sights, wines and culinary delights of Serbia, and the ancient towns of the Adriatic coastline.