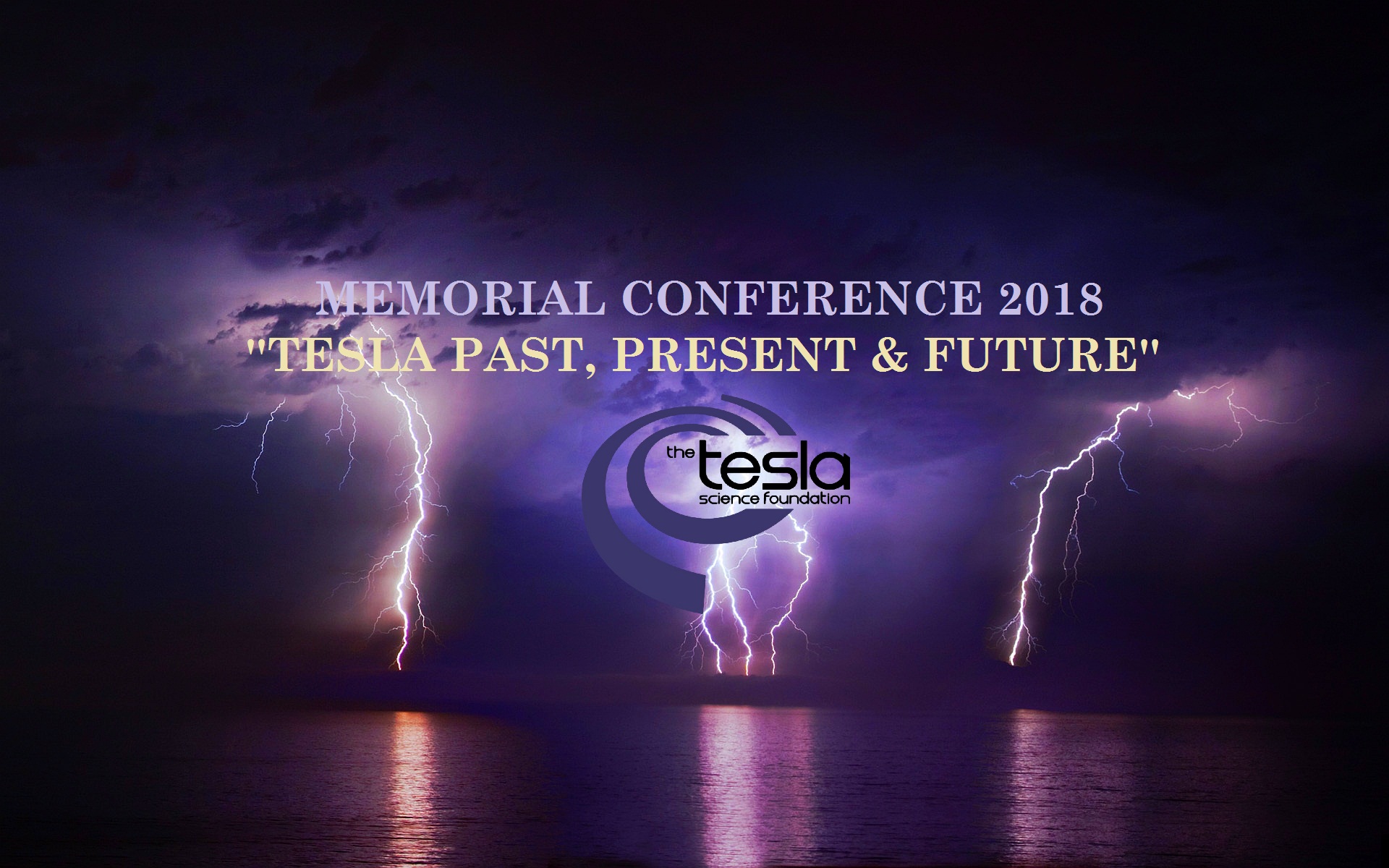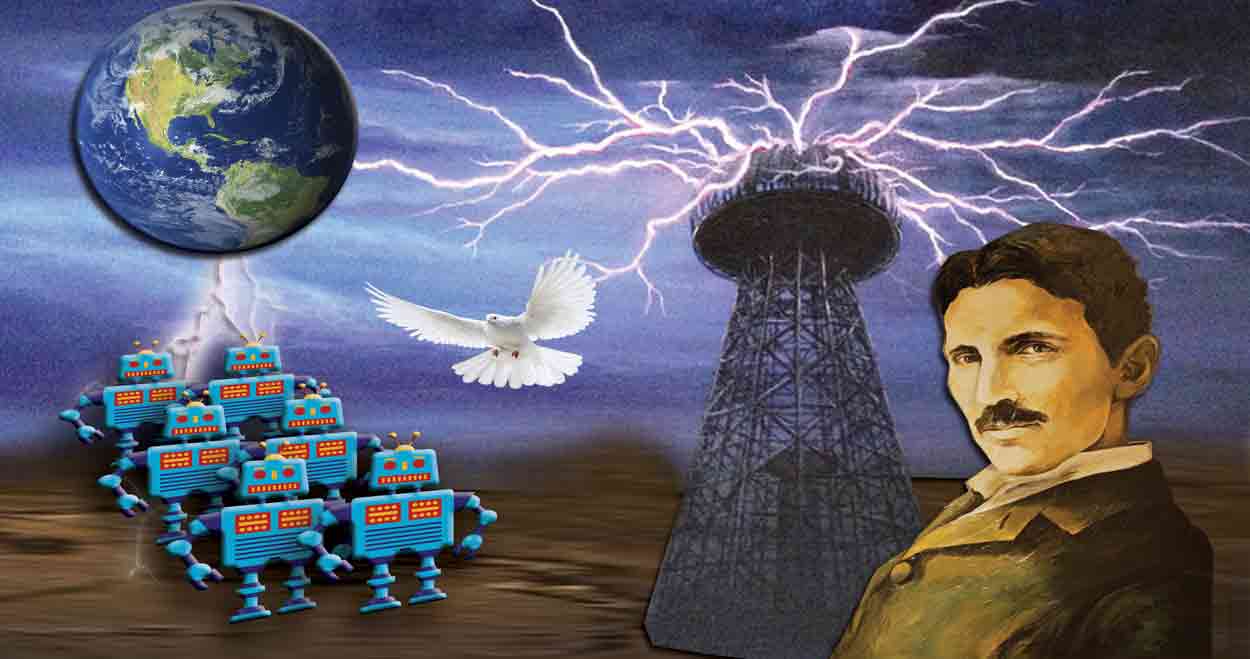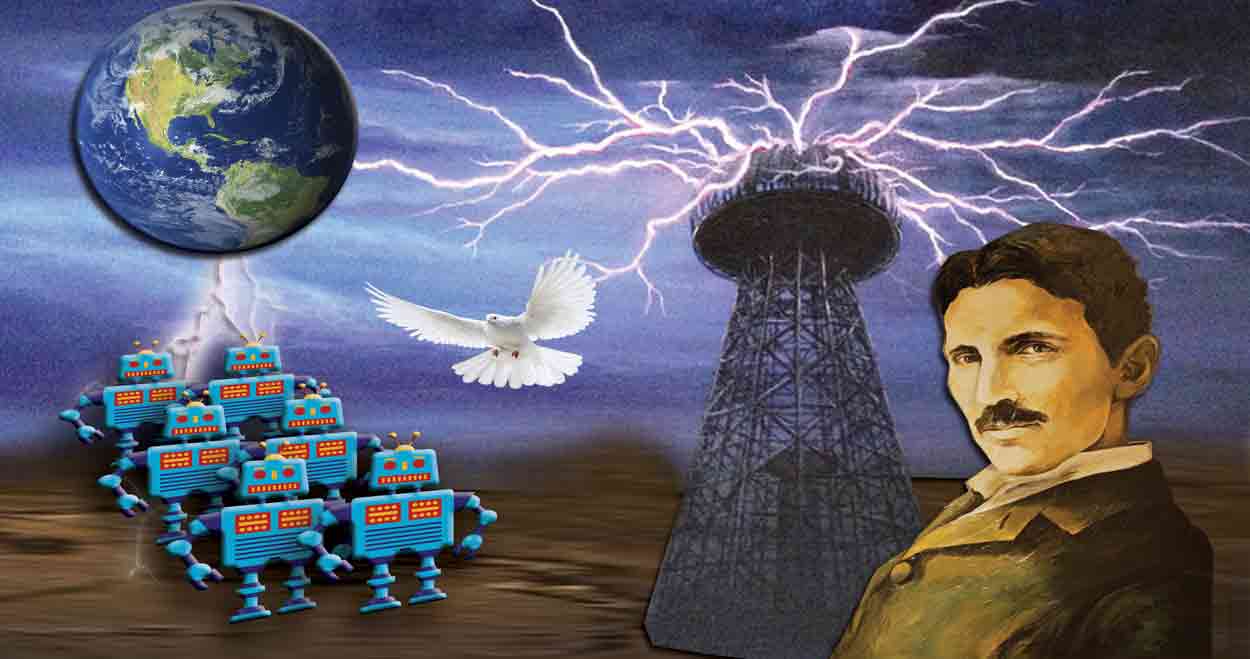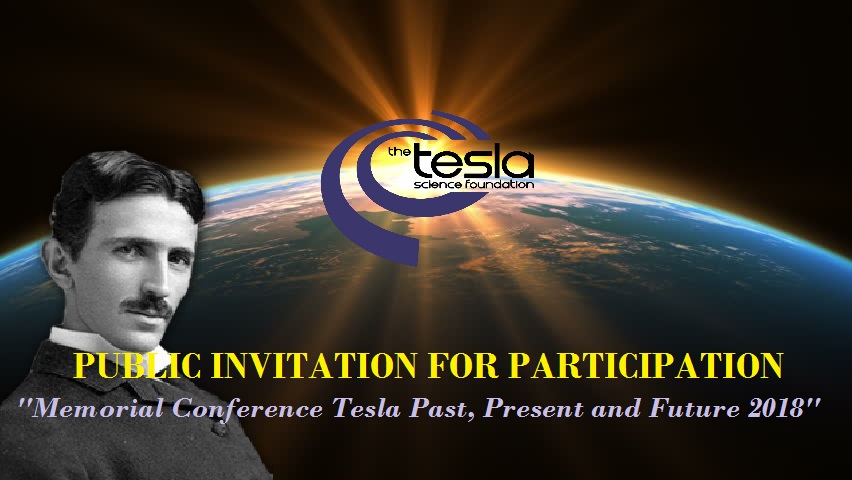 Gallery Progres and Tesla Science Foundation USA – Serbia, during manifestation TESLAS PEOPLE 2017, organize international ART SHOW of modern sculpture, paintings, prints and instalation. Science growth and expansion of the art forms, transforms human ideas from impossible to possible. Artist and scientist are one in the same.
We are happy to introduce art works of modern visual artists:
Nikola Zigon, Jelena Krsic, Mihailo Stosovic, Gala Čaki, Viktor Kiss, Dusica Pejic, Prof. Miroslav Lazovic, Gordana Tomic, Ivan Gracner , Slobodan Bane Savić, Prof. Vukašin Milović, Aleksandra Grbovic, Angel Korunovski, Goran Cetkovic, Ivana Milev, Panagiotis Kalogiannis, Natasa Budimlija, Prof. Velizar Krstic, Prof. Manolis Yiannadakis, Tajana Kajtez, Marija Tanaskovic Papadopulos, Mihailo Petkovic, Nenad Milovanovic, Bojana Krizanec ,Matej Bizovicar, Bojan Mikulic, Milica Savic. 

Поводом 161 године од рођења Николе Тесле и 125 година од посете Николе Тесле Београду у оквиру програма Теслини дани, ТЕСЛИНА НАУЧНА ФОНДАЦИЈА СРБИЈЕ организује Т Е С Л И Н О  В Е Ч Е (СУСРЕТ ТЕСЛИНОГ НАРОДА 2017.- ВЕЧЕРА ИЗ ТЕСЛИНОГ КРАЈА) која ће се одржати у понедељак ,10.јула 2017. с почетком у 18 часова у Ресторану "ДЕДИЊЕ " у Централном Дому Војске Србије,Београд, улаз из Француске улице.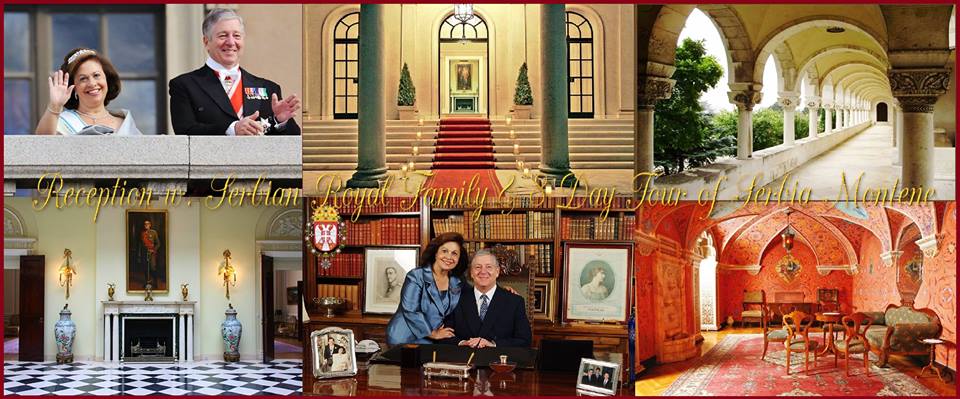 Join the Tesla Science Foundation as we invite you to our second annual tour of the Balkans. Our tour begins in Serbia's capital Belgrade, with a private reception with our hosts,  HRH Prince Alexander and HRH Princess Katherine.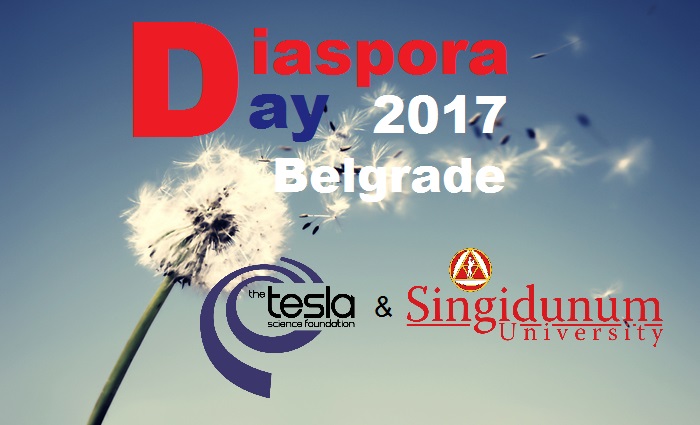 Singidunum University and Tesla Science Foundation wish you Welcome!Participate in projects, panels, roundtables, exhibitions and competitions!The Diaspora Day is a program established a year ago by reputable organizations from the Diaspora and Serbian academic community, and extended to Serbian communities in the region.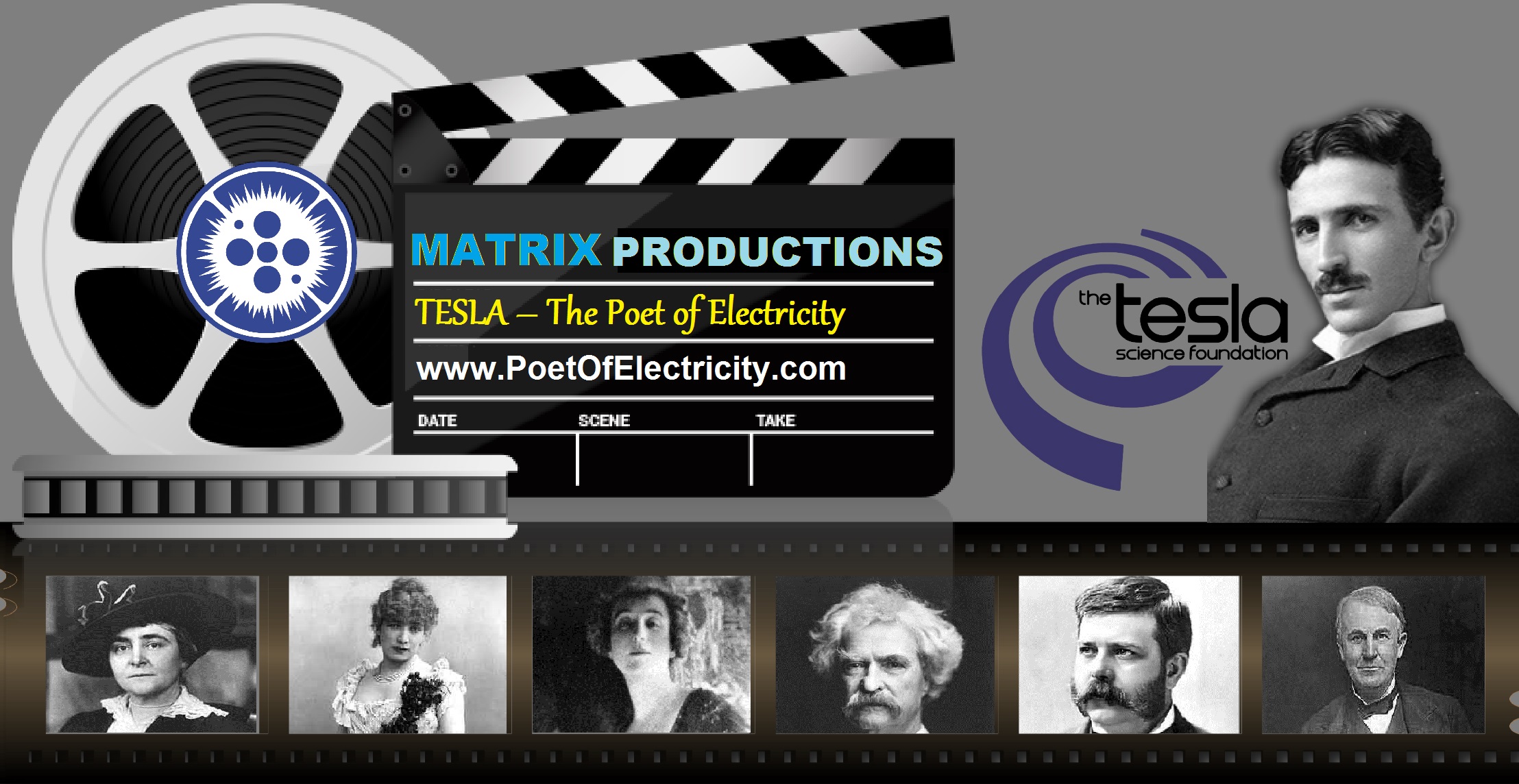 The Tesla Science Foundation, in association with Matrix Productions, is happy to announce production of a new feature-length motion picture based on the life of Nikola Tesla.  Not since Orson Wells made THE SECRET OF NIKOLA TESLA has a narrative dramatic film been made on the life of Tesla. Many documentaries have been produced, but none of them tell the real story. Here are some highlights from that story and why TESLA – The Poet of Electricity must be made.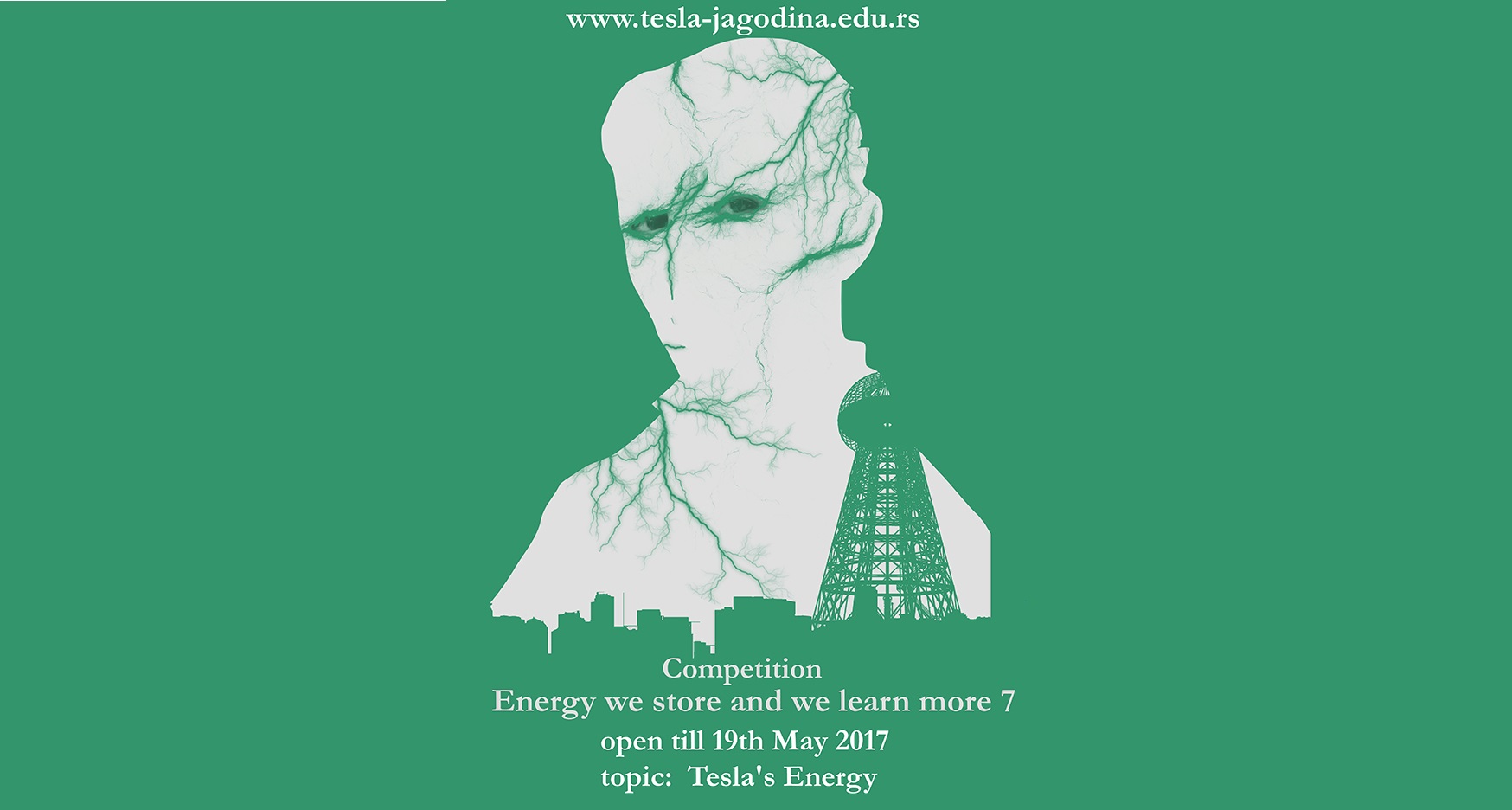 This competition has been held since 2009 and for the first two years it was open only for the students of our Tesla school.The results are always published on June 2nd because on this day 1892 Nikola Tesla spoke to the students of the Belgrade High School. The competition award ceremony is held in the first decade of June.