REPORT on Days of Diaspora 2015, 2016 & Invitation for 2017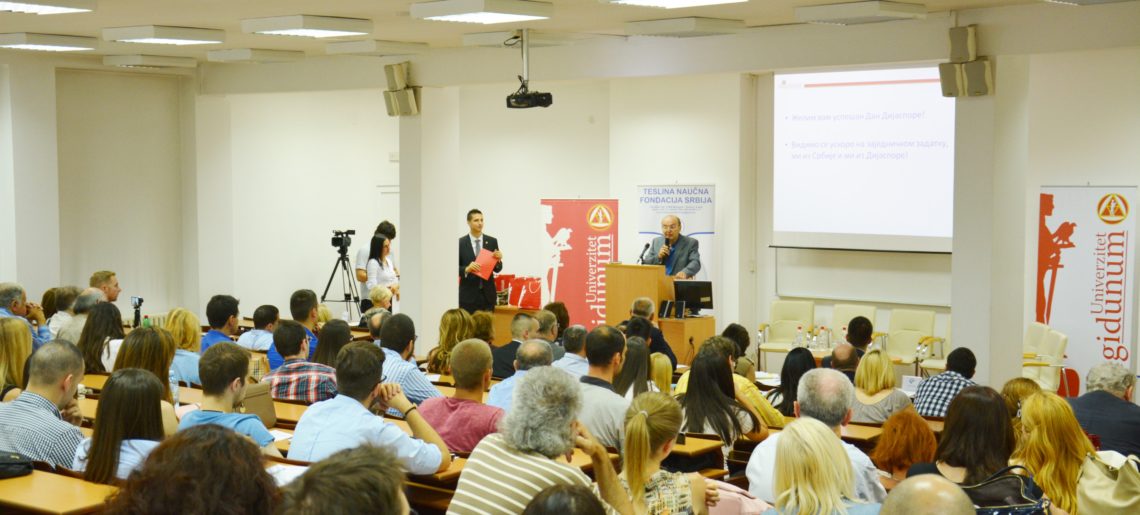 This is the third year that the Tesla Science Foundation (TSF) and Tesla's People Organization are holding Diaspora meetings in Belgrade.
In the first year, July 2015, we organized meetings in the office to work with and present to the Diaspora:
To simplify the process of obtaining citizens for the Serb Diaspora

To adopt a special procedure for obtaining citizenship for the descendants of Serbs in Diaspora.

For the descendants of Serbs baptized in the Serbian Orthodox Church to be allowed to take Serbian citizen by special procedures

To re-establish the Ministry for Diaspora, and to the members of the board with the consent of the Serbian Diaspora

In order to enable the fulfillment of requirements for citizenship electronically

To establish an election mechanism for Diaspora voting in the Assembly of the Republic of Serbia

To establish a system of tax incentives and facilitate procedures for the investment of the Diaspora in the mainstream

To simplify the procedure of introducing humanitarian aid to Serbia
Please view the video with conclusions on the following link:
https://www.youtube.com/watch?v=wn3Rp4fP5Ls
The Second Year, 2016, TSF, in cooperation with the University of Singidunum held a Days of Diaspora, where they discussed activities and problems with the Diaspora students. Students and leaders of various groups from the Diaspora to present their programs; they exchanged views and adopted the following conclusions:
To create a platform for communications

To form a team to work on the project, "Meet the Roots, Meet the Serbs"

To form a workshop for groups to teach the Serbian language

To form a platform for joint cooperation and exchange of Serbian Students, domestic and abroad

To work on the tune-ups through varies events: art, cultural, and sport, throughout the world

To create groups and media observation, in order to, eliminate negative views of Serbia
This year, on July 6, 2017, TSF of the United States and Serbia, in cooperation with the University of Singidunum, will hold a Days of Diaspora, with the support from multiple organizations: Student Foundation from the United States; Serbian Organizations, JMC and SNF in the United States; the Serbian cultural society, Prosveta from Austria; the Organization of Serbian Students Abroad, and Heritage Foundation.
The program includes the following topics:
The link between the dioceses and the diaspora; how are they expressed by representatives in ministries and diaspora organizations

The dialect and diaspora: Serbian identity in the 21

st

Century

The Serbian language and the Serbian National Corps

Young Diaspora, Return, and Commitment

Pension and other Diaspora income in Serbia
Expectations include lectures, talks, discussions, and exchange of opinions and information. Special guests in attendance include distinguished guests for various organizations, ambassadors, and representatives of the University in Serbia. High School students from the Diaspora and regions will participate as well.