Т Е С Л И Н О В Е Ч Е – СУСРЕТ ТЕСЛИНОГ НАРОДА 2017.- ВЕЧЕРА ИЗ ТЕСЛИНОГ КРАЈА
Теслина научна фондација Србија,под покровитељством  TESLA SCIENCE FOUNDATION из Филаделфије ПРОГРАМ И ОРГАНИЗАЦИЈА СУСРЕТ ТЕСЛИНОГ НАРОДА 2017-ТЕСЛИНО ВЕЧЕ Програм
Read more.
ART TO SCIENCE – SCIENCE TO ART – International Art Show Belgrade, Serbia
Tesla once again brings us together but this time in a different manner. Tesla Science Foundation and Gallery Progres, during manifestation
Read more.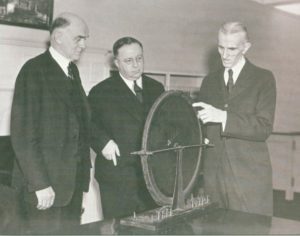 "Tesla's Travels Throughout New York and America"
Nikola Tesla is Serbian scientist that spent the majority of his life in America. He resided in New
Read more.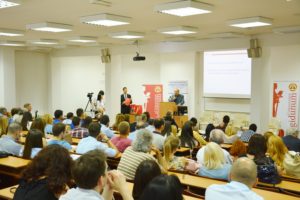 REPORT on Days of Diaspora 2015, 2016 & Invitation for 2017
This is the third year that the Tesla Science Foundation (TSF) and Tesla's People Organization are holding Diaspora meetings
Read more.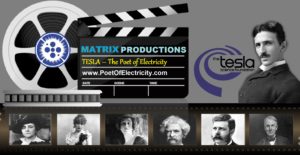 TESLA – The Poet of Electricity by Matrix Productions & Tesla Science Foundation
FULL TITLE:  TESLA – The Poet of Electricity LOGLINE:    He electrified a world that was not yet ready for his
Read more.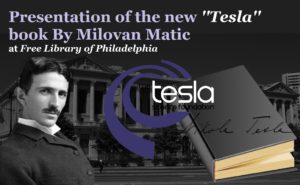 Presentation of the new "Tesla" book By Milovan Matic
"Tesla" book presentation  May 8th Free Library of Philadelphia (main branch) room 405 1901 Vine St., Philadelphia, PA At this event,
Read more.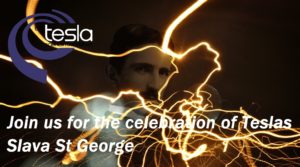 Join us for the celebration of Teslas Slava St George
The Tesla Science Foundation is a 501 (c)(3) nonprofit organization dedicated to promoting the life, legacy and scientific innovations of
Read more.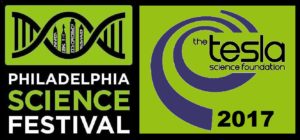 PHILADELPHIA SCIENCE CARNIVAL 2017
Franklin Institute's Science Carnival at Penn's Landing Saturday, April 29 10:00 am – 4:00 pm Great Plaza at Penn's Landing
Read more.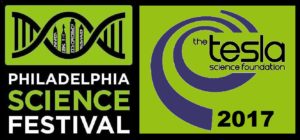 TESLA SCIENCE FOUNDATION on Philadelphia Science Festival 2017
An evening event series exclusively for adults 21+ featuring experiments, demonstrations, games, and innovative and engaging science curated by Philadelphia's
Read more.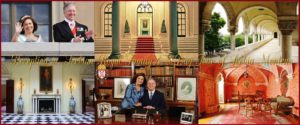 TESLA SCIENCE FOUNDATION'S 7 DAY SERBIA, CROATIA, MONTENEGRO GETAWAY WITH ROYAL PALACE OF SERBIA RECEPTION 2017
Invitation: Join the Tesla Science Foundation as we invite you to our second annual tour of the Balkans. Our tour
Read more.