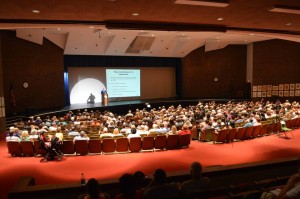 TESLA'S PEOPLE CONFERENCE 2015
Dear friends and supporters of the life and works of Nikola Tesla, and the Tesla Science Foundation, we invite you
Read more.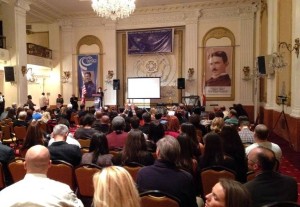 REPORT OF OUR 2014 ACTIVITIES AND NEW YORKER CONFERENCE
This was a very busy year for us, full of excitement, new ideas, new people, all promoting Tesla in the
Read more.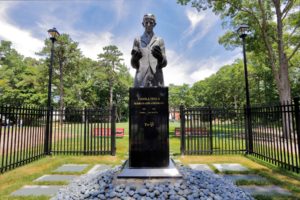 Теслина Научна Фондација , извештај за 2014 и Јануар 2015
20. Јануар 2015 Пред конференцију у Њујоркер хотелу Ово је била изузетна година, пуна догађаја и занимљивих и успешних акција
Read more.