TESLA SCIENCE FOUNDATION on Philadelphia Science Festival 2017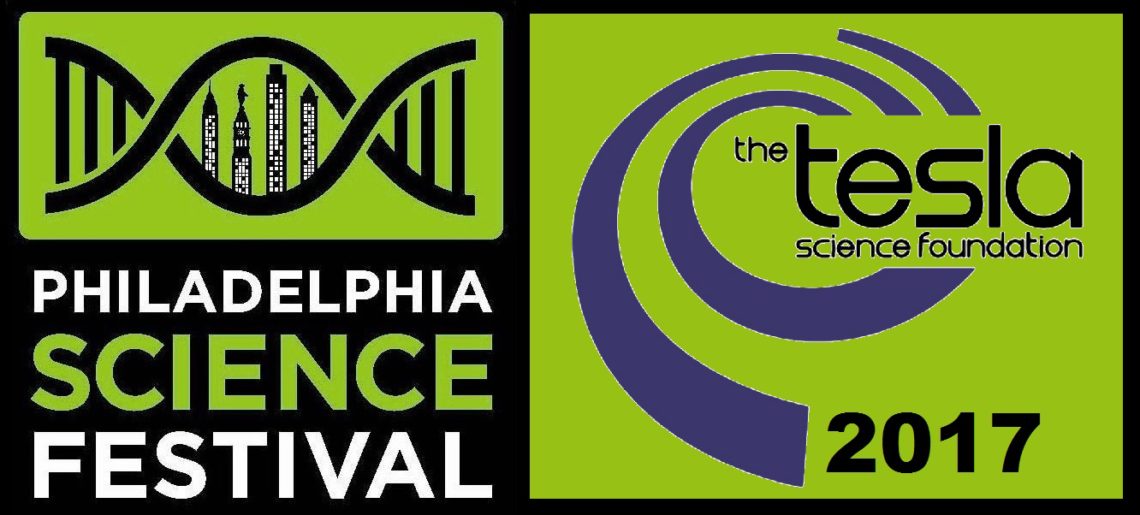 An evening event series exclusively for adults 21+ featuring experiments, demonstrations, games, and innovative and engaging science curated by Philadelphia's premier science museum in collaboration with organizations across the city. Each evening showcases a different topic—from cocktail concocting to time traveling—and each includes cash bars and opportunities to explore The Franklin Institute's hands-on exhibit spaces. Enjoy live performances, surprising challenges, unexpected extravaganzas, and more, depending on each evening's lineup.  Kick off the Philadelphia Science Festival with a prom! Part of The Franklin Institute's popular Science After Hours event series, join us for the ultimate scientific soiree, where the punch will be spiked and the science will shine brightly like a sequined gown.
In the Fels Planetarium  Join DJ Robert Drake (WXPN) under the stars for a night of throwback dance hits from the '70s, '80s, and '90s as well as some 'out of this world' tracks. The party continues at the Prince Theater where Science After Hours ticket holders get free admission to the Philadelphia Environmental Film Festival's Opening Night Party from 10:00–11:30 pm!
The Tesla Science Foundation will be one of the local organizations that will participate in the program. Philadelphia Art Institute and TeslaTalk.TV will be present and will film the contents of the presentation and of the show.
Due to the popularity of this event, we strongly recommend that you purchase tickets in advance as capacity is limited and may sell out.  Members $15  Non-members $20